PRODUCTS
Product List
Pedestrian-Controlled Carrier and Towing Tractors
Perfect for handling loads weigh from 600kg to 3000kg with safety and speedy.
Electric travelling
With a capacity of 600~3000kg
WALKIE - THP Series
Flexible for customer's request.
Table lifter, jig, and other functions can be equipped.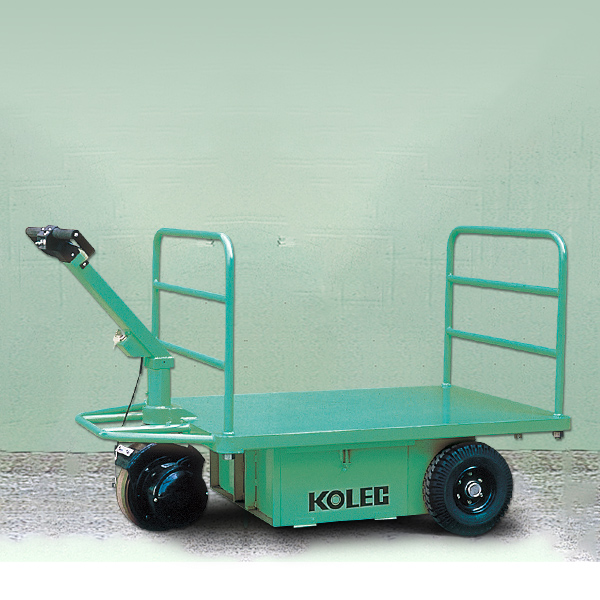 Easy and effective drive; No foot-operation, every operation can be done by hand.
Electric travelling
Towable weight: 50kg
WALKIE - DHP Series
A full-scale walkie tow tractor.